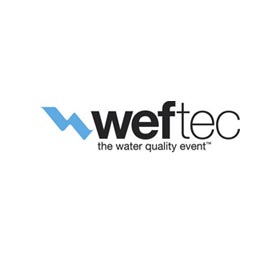 Wastewater professionals from around the world are gathered in Indianapolis, Indiana, at the WEF Collection Systems 2019 conference.
Also this year, our colleague from the Sales Department and our Canadian partner Gordon Henrich (owner of Pipeline Integrity Technology Associates) were part of the exhibition in Indianapolis.
Great interest in the products and services of MTA Messtechnik GmbH, as well as the establishment of interesting business contacts, let us draw a very positive balance.
Many thanks to all interested parties, our partners and colleagues!