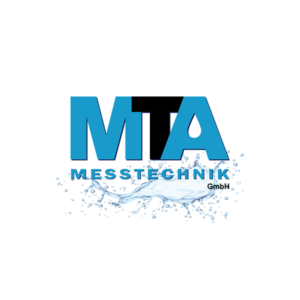 History of MTA Messtechnik GmbH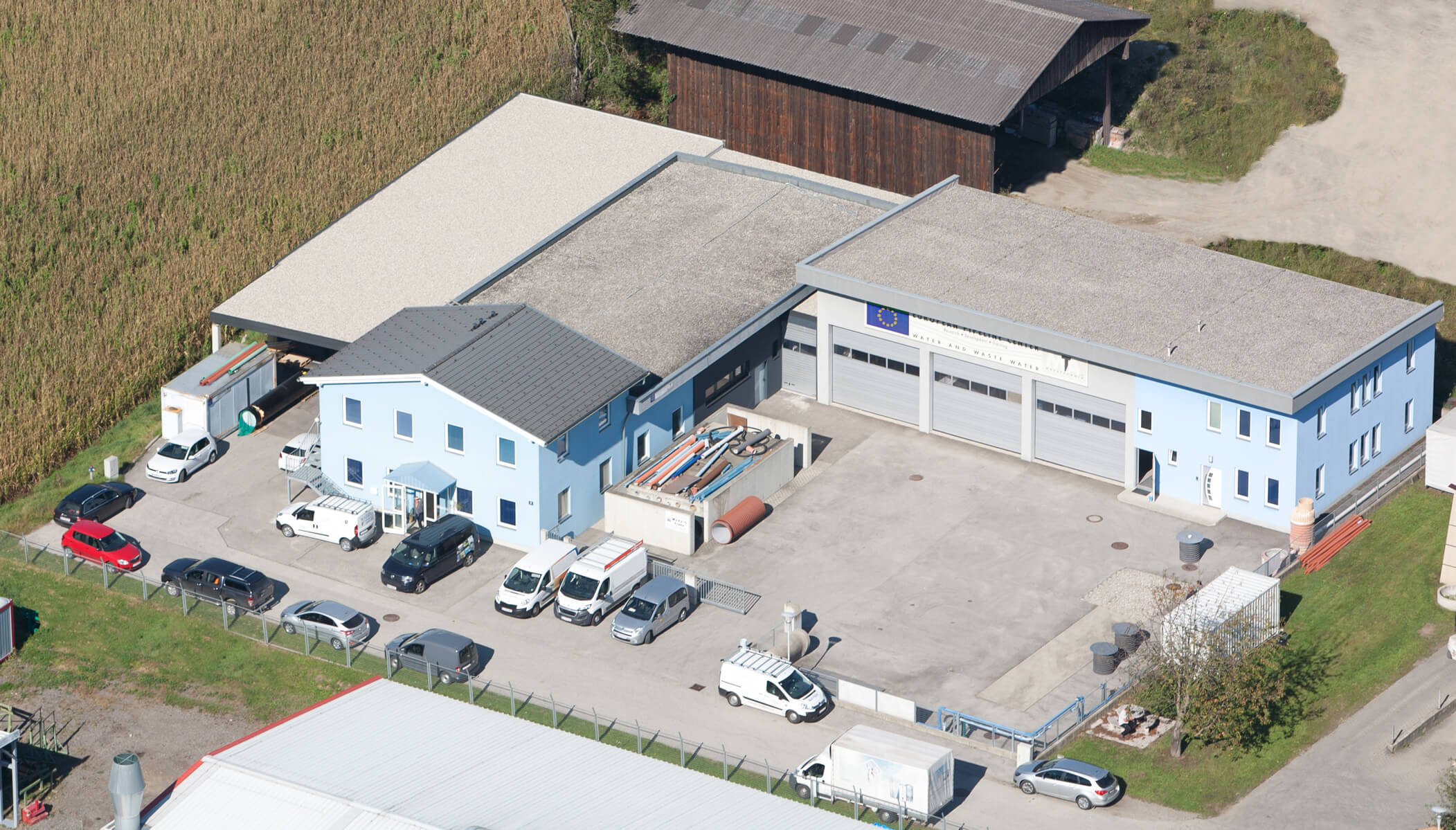 MTA Messtechnik GmbH, based in St. Veit an der Glan, Austria was founded 2002. Mr. Marko Taferner is the sole shareholder and managing director.
Before starting his own business Mr. Taferner worked for many years at an international consulting company operating in many European countries. He gained experience and a wide knowledge of water supply and wastewater disposal systems. As a partner in a Swedish company, he took his first steps into self-employment. In 1995 he sold his company shares and returned to Austria. Until the end of 2001 Taferner was shareholder and managing director of the company HEMAR Messtechnik.
With the establishment of MTA Messtechnik GmbH in 2002, he put into practice his long-held idea of managing a company specialized in the water cycle offering technological innovations and niche products for water utilities and sanitation. MTA Messtechnik GmbH has made it to the main task, to offer technical innovations and niche products for water utilities and wastwater disposal.
Foundation of the European Pipeline Center (EPC)
The project of establishing a competence center for the water management "European Pipeline Center (EPC)" was completed in 2005. Currently the group of around 25 European partner companies operates in close cooperation with international organizations and educational and research institutions united under the management of MTA Messtechnik GmbH.
MTA Messtechnik GmbH's company history draws on extensive and profound knowledge as well as experience from more than 40 years in the water and wastewater sector.
Ongoing development
The company's long history shows that MTA Messtechnik GmbH is a company that is constantly developing. We react to current needs in advance, before problems arise. New developments and continuous improvements to existing products are firmly anchored in our corporate philosophy. This also includes a differentiated view of common procedures and practices.
MTA Messtechnik GmbH is also the partner when it comes to finding individual solutions for a wide variety of problems where existing systems or procedures fail.