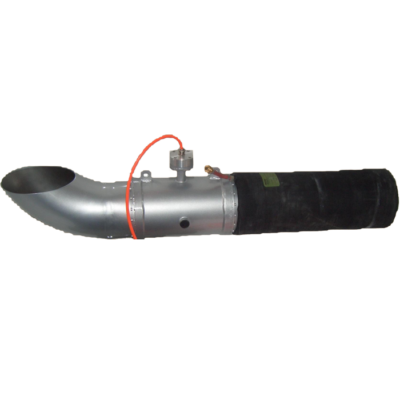 WCS WATER CONTROL SYSTEMS®
For waste water disposal plants
MOBILE FLOW METERING FOR WASTE WATER DISPOSAL SYSTEMS
DN 100 – DN 800
magnetic inductive method
no calibration of the measuring device on site
Measuring accuracy +/- 0.25%
EXTRANEOUS WATER IN MUNICIPAL WASTEWATER TREATMENT PLANTS
Extraneous water in the sewage system and its effects are increasingly in the focus of authorities, planners and operators – not only as a cause of costs but also as a cause of overloading of the sewage system.
With WCS-Water Control Systems® , the amount of extraneous water can be objectively determined and realistically classified.
FOREIGN WATER – RECOGNISE, EVALUATE AND AVOID
With WCS – Water Control Systems®, extraneous water ingress in the catchment area of a wastewater treatment plant can be assigned to a specific wastewater strand. In this way, the extraneous water loads of the associated sub-catchments can be described in detail and further measures can be taken.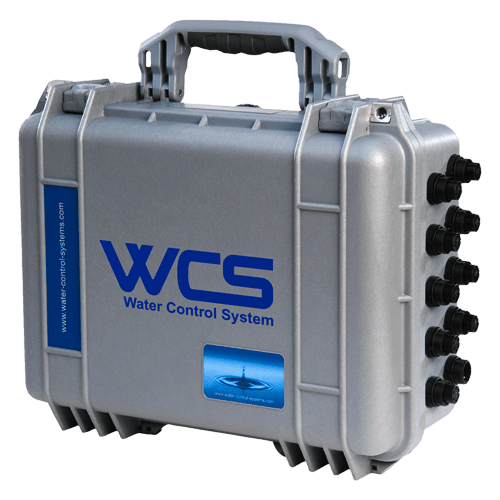 APPLICATIONS
permanent and temporary measurements
Process water measurements
Discharge measurements
Monitoring of spillways
Calibration for sewer network calculation
Determination of rainwater, foreign water and indirect discharges
DATA SECURITY AND AVAILABILITY
The recorded values are automatically and cost-effectively transmitted to a data server via mobile phone network.
This ensures the highest possible data security and data availability during and after the measurement. Even during a measurement campaign, online access guarantees data insight.
ADVANTAGES
quick and easy installation under operating conditions
graphic and tabular evaluation
output of alarm messages
status messages
LIMIT VALUES AND REAL TIME MONITORING
Thanks to real-time monitoring, the status of the system can be viewed at any time and adjustments can be initiated in good time if necessary.
If individually definable limit values are exceeded, an alarm message is sent by SMS and/or e-mail.