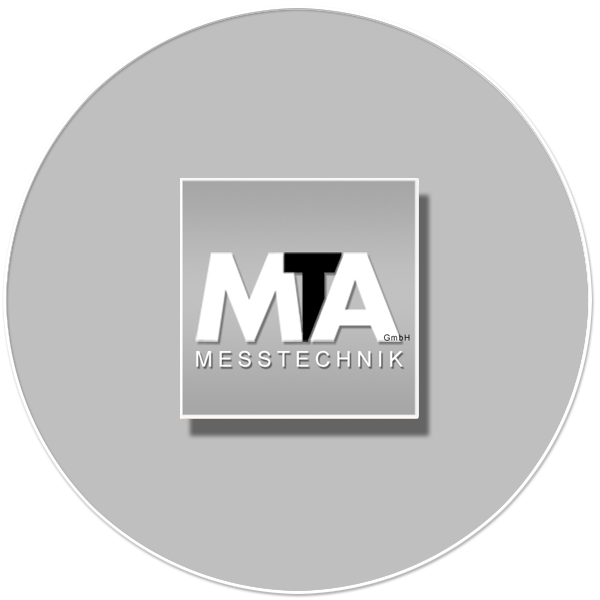 SURFACE DISINFECTION
(effektive against COVID-19)
Today it is particularly important to disinfect not only our hands. Also surfaces with which we regularly come into contact should be disinfected.
MTA Messtechnik has been offering the ready-to-use surface disinfectant TEVAN PANOX 300® in 10 litre containers or TEVAN PANOX S6 from HERLI for several years.
Ideal for use on the road, on construction sites, in shops, also in the public sector, as well as food production and the health sector.
By using TEVAN PANOX, you can actively counteract the proven surface adherence of the corona virus and reduce the risk of transmission.

PRODUCTS FOR DISINFECTION
Drinkingwater is precious.
Therefore, as little as possible should be lost or contaminated.
MTA Messtechnik ensures that your drinking water supply remains in good condition from the source to the pipe.
For this purpose, we work with HERLI products to clean and disinfect drinking water pipes, systems and wells.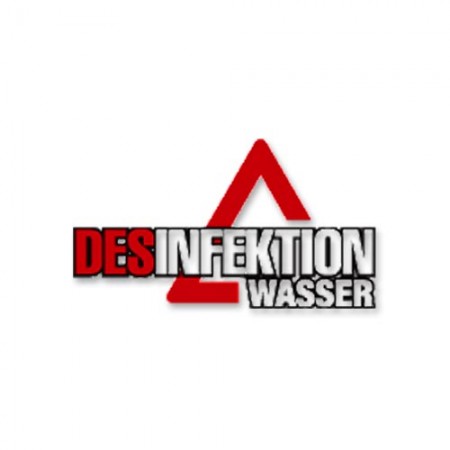 APPLICATIONS
Herli cleaning and disinfection solutions are powerful and reliable in the disinfection of drinking water tanks, drinking water systems and well disinfection. We will be happy to advise you on the right choice and application.
For a clean and intact environment!
TEVAN PANOX®

Liquid disinfectant concentrate
based on hydrogen peroxide and peracetic acid
TEVAN PANOX 300®
Liquid disinfectant – Ready to use
based on hydrogen peroxide and peracetic acid
TEVAN PANOX 1816®
Liquid disinfectant in light version
based on hydrogen peroxide and peracetic acid