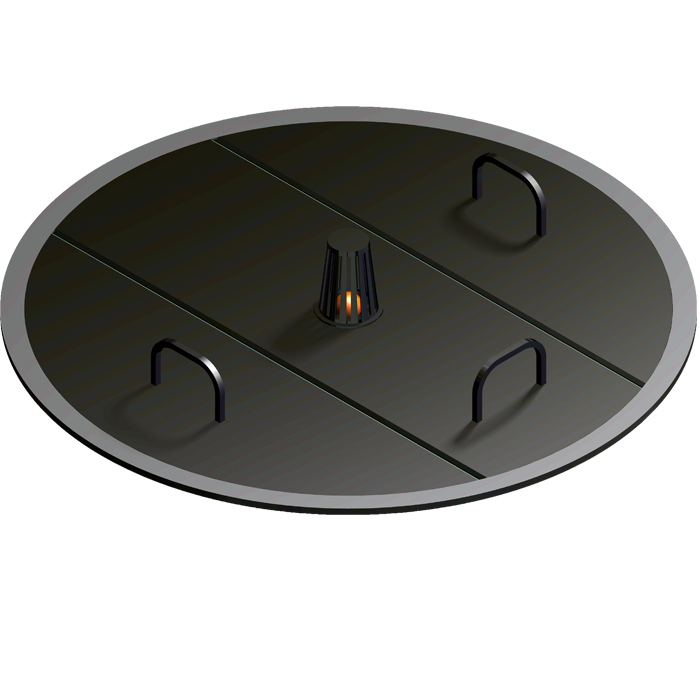 MTA MANHOLE PROTECTOR SP1000
CORROSION PROTECTION FOR CONSTRUCTIONS
MTA MANHOLE PROTECTOR SP1000
The eays to use product protects the structure from corrosion and effectively prevents the escape of unpleasant odours from the sewer system.
VERSIONS
Standard DN 1000
Special versions on request
optionally with aeration and deaeration valve incl. activated carbon filter
COMMON PROBLEMS IN THE FIELD
Unpleasant odours
Corrosion on the shaft walls
high maintenance costs
Complaints from neighbouring residents
Thanks to installation in the area of the manhole base, this product effectively protects the manhole structure against corrosion caused by aggressive gases. Rainwater penetrating via the manhole cover can flow off into the sewer system in a controlled manner via a self-opening ball valve.
Designed and produced in the EU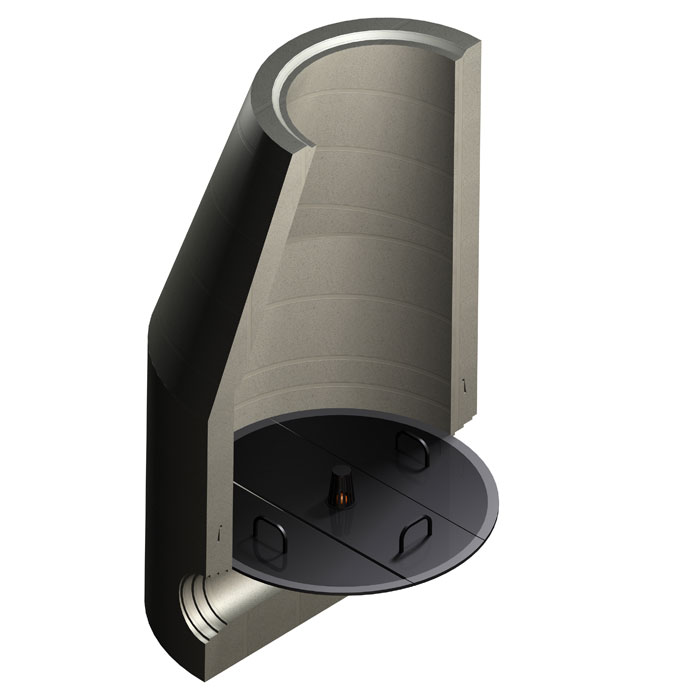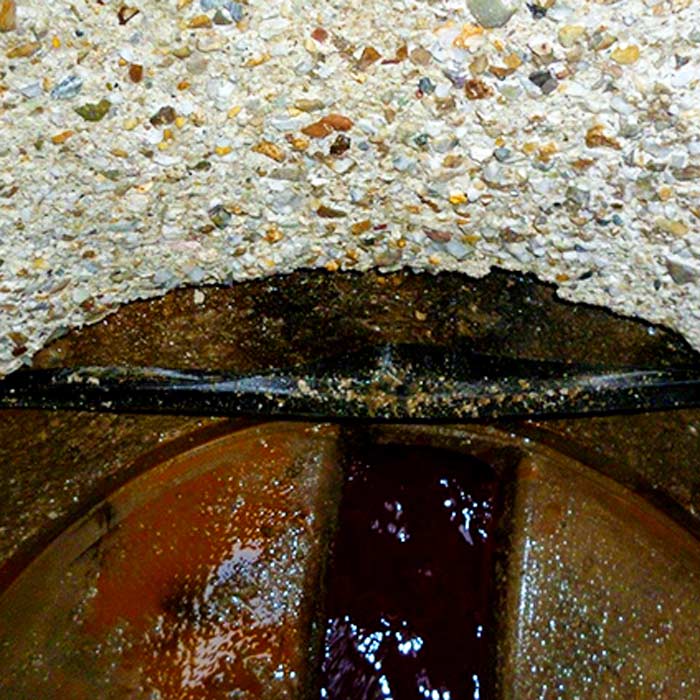 ADVANTAGES
Cost-effective
simple installation and removal
low maintenance effort
anti-corrosion protection for the shaft structure
odour trap
satisfied residents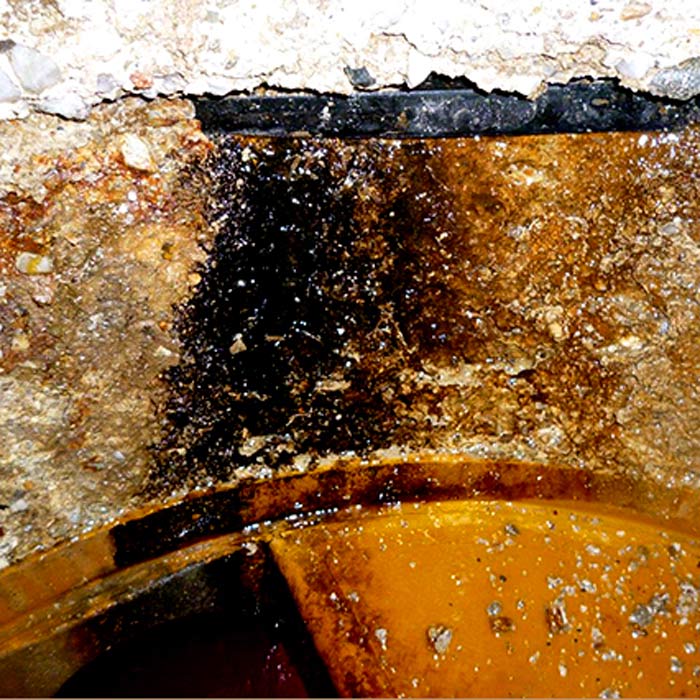 FEATURES
water-permeable
gas-tight
acid and alkali resistant
UV-resistant
foldable
stable design
lange Lebensdauer
Information and documents for download