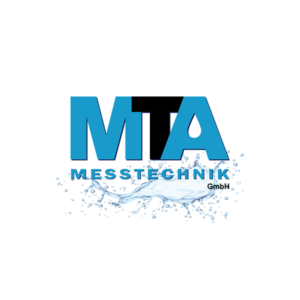 We offer service and products for drinking water and wastewater management, industry and environmental technology.
Optimization of hydrotechnical systems, their inspection, monitoring, location and cleaning has been our business since 1985.
We develop specialised services, devices and measuring systems and also see ourselves as a technology leader for special problems.
Inform yourself about self-produced and trade products of MTA Messtechnik GmbH. In particular, we produce and sell systems for flood protection, leak detection in various areas, but also monitoring systems for monitoring drinking water and wastewater systems, as well as for building monitoring.
As an innovative partner, MTA Messtechnik GmbH also offers special designs and individual solutions that cannot be covered by standard products.