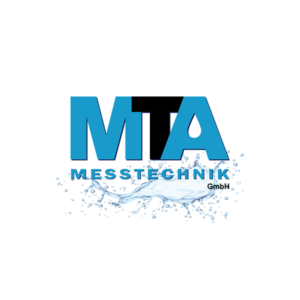 MTA PIPE-SCAN
Efficient and pinpoint leak detection for pipelines
SIMPLE LEAK DETECTION WITH MTA-PIPE-SCAN
The MTA Pipe-Scan is used to determine the condition of wastewater pipes.
The electromagnetic measuring method of the system is used both for locating and qualifying damage in non-conductive wastewater pipes.
As early as the 1990s, there were attempts to detect leaks in wastewater pipes using Electroscan. Today, more than 20 years later, the state of technology allows the principle envisaged at that time to be implemented in a reliably functioning measuring system for determining and evaluating the condition of the pipe.
In this non-destructive method, a probe that emits an electric field is pulled through the sewer and a voltage is applied against the surrounding soil.
As soon as the circuit is closed due to damage, a conductive connection to the outside is created through which current flows. This allows a continuous 360° condition survey of the entire pipeline.
DETERMINES
Cavities
Deposits
Damage to pipe structure and connections (corrosion, dislocations…)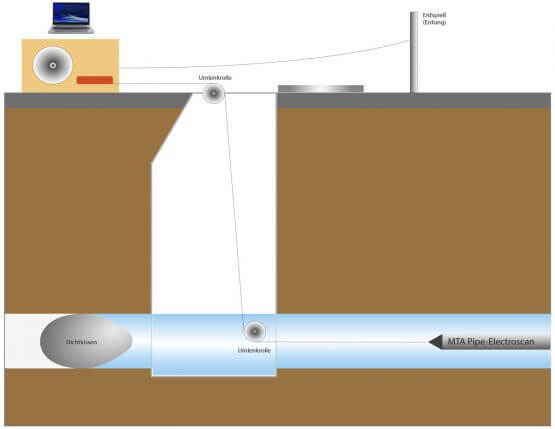 Measurement in filled pipes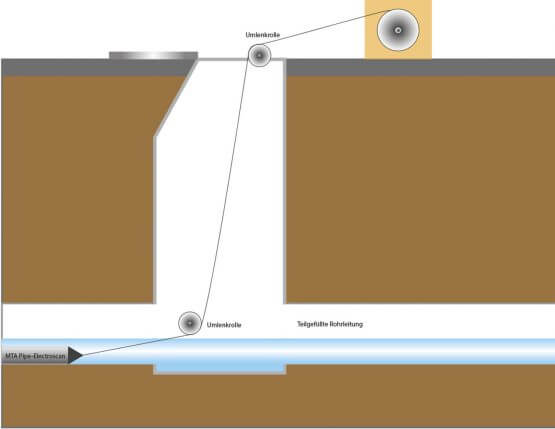 Measurement in half filled pipes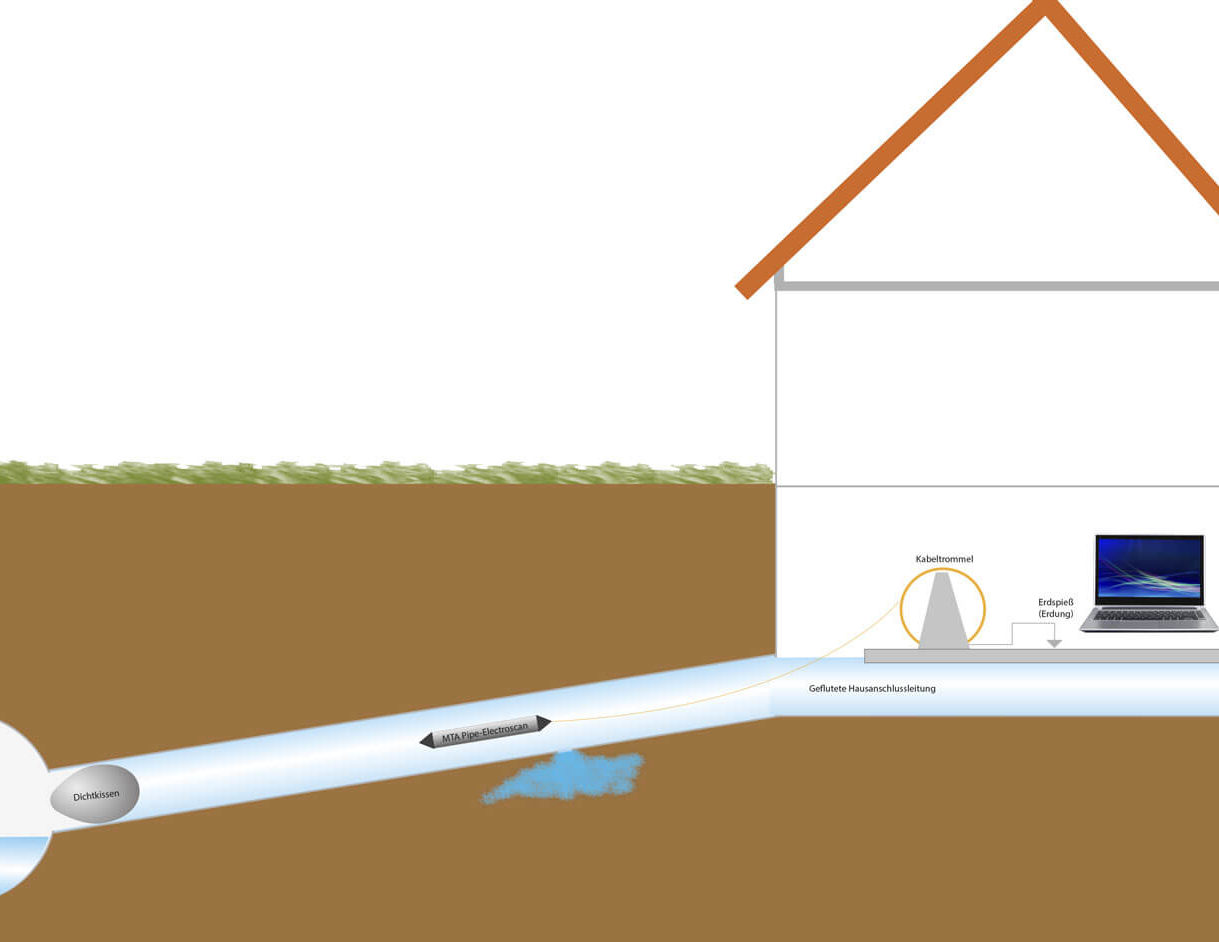 Measurement in house connection pipes
Information and documents for download