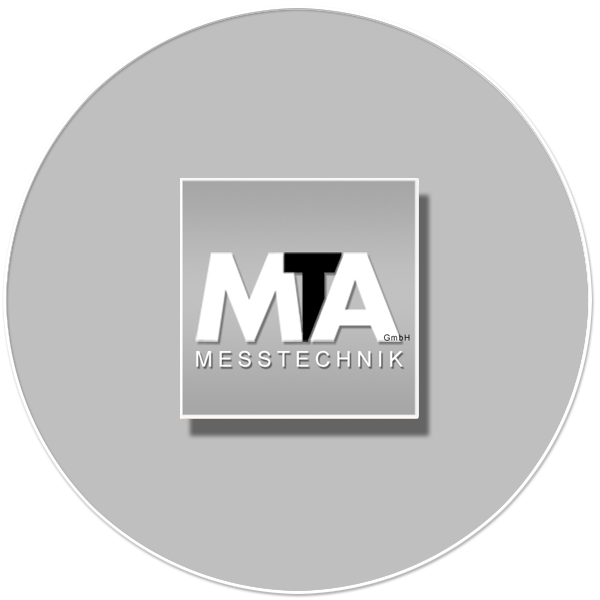 We offer special services for drinking water and wastewater management, industry and environmental technology.
The optimisation of hydrotechnical systems, their inspection, monitoring, location and cleaning has been our business field since 1985.
We develop specialised services, devices and measuring systems and see ourselves as a technology leader for solving very special and complex problems.